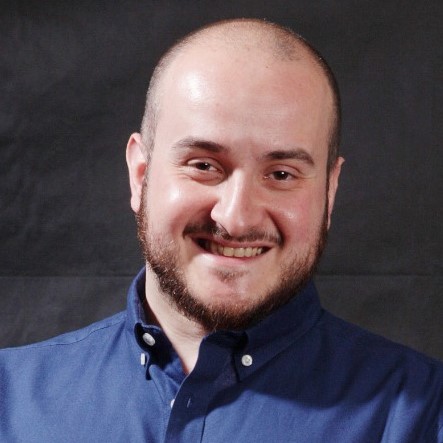 Giuseppe Marinelli is the Honorary Vice Consul in Trondheim competently throughout the entire Trøndelag region
---
Marinelli is Associate Professor in «Technology & Mobility» at the Department of Transportation Sciences, NORD University, based on the campus located in Stjørdal, Norway.
In 2011 he received the Master's Degree in Civil Engineering, "Infrastructure and Transport Systems" orientation at the Polytechnic of Turin, where he then obtained, in 2015, the PhD in "Land & Environment Engineering".
He therefore moved to Norway, to Trondheim, working as a Postdoctoral Fellow at NTNU – Norwegian University of Science and Technology.
At the end of this experience he obtained the professorship at NORD University in 2018.
Always strongly engaged in the social sector, he founded and is the first President of the Italian Association in Trondheim (ITAT).
He is married to Eleonora Tarantino, also engaged in ITAT as Vice President, and is the father of two little girls, Giorgia and Emma.
In addition to fulfilling the general duties of defense of national interests and of protection of Italian citizens, he exercises the consular functions specified in the ministerial decree n. 5113/694 of November 5th, 2019.